Thank you for exploring ways to get involved with Choices. Our volunteers are on the front line of the services we offer, and we rely on and value their contributions immensely. We have the privilege of sharing God's love, compassion and truth with the women and men who come here.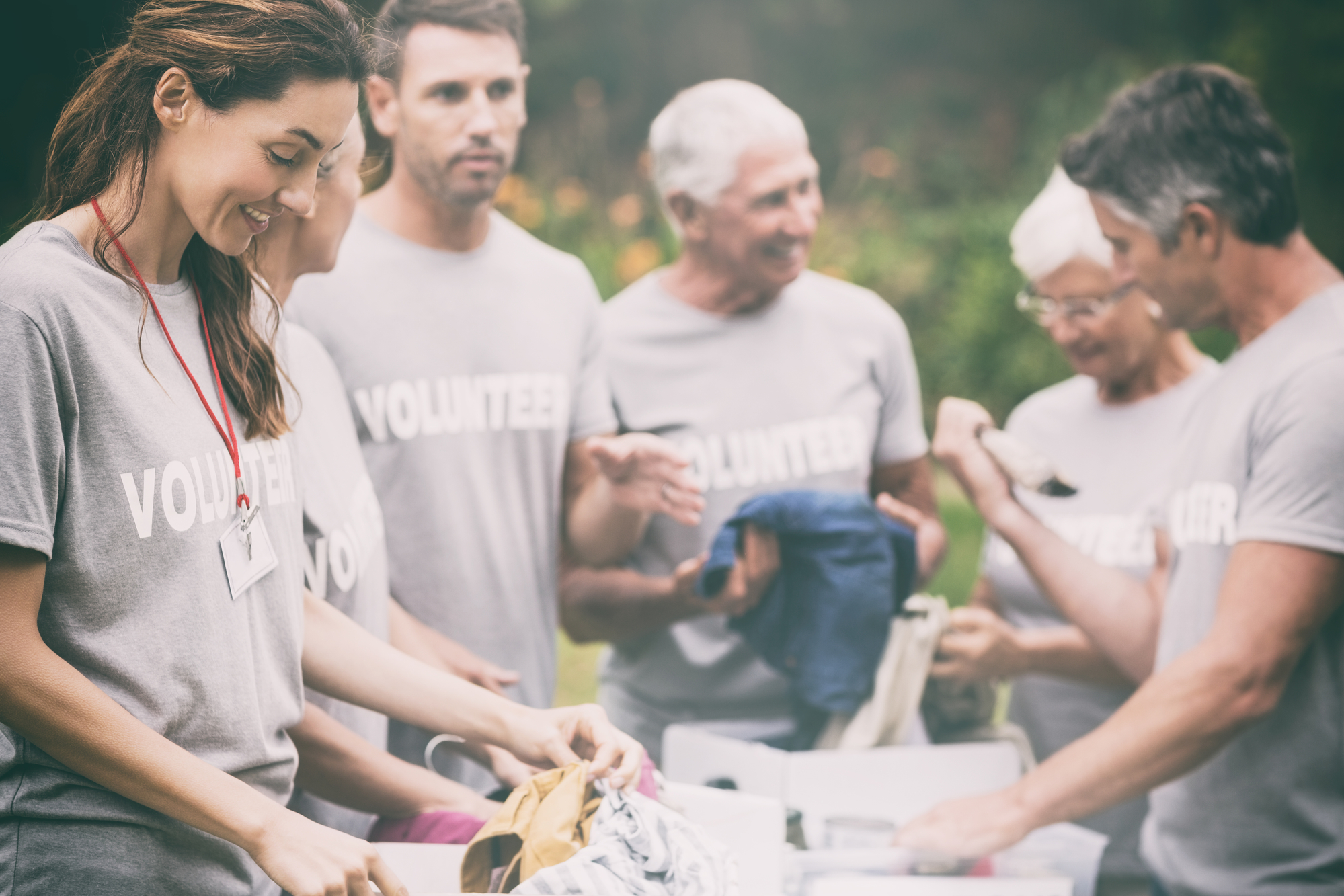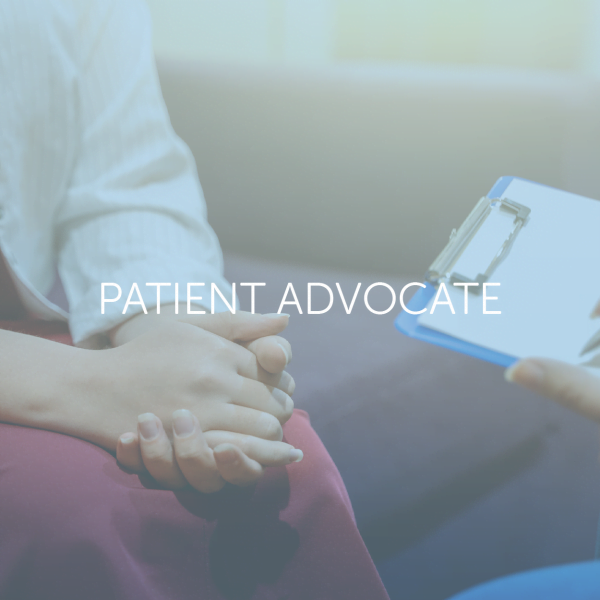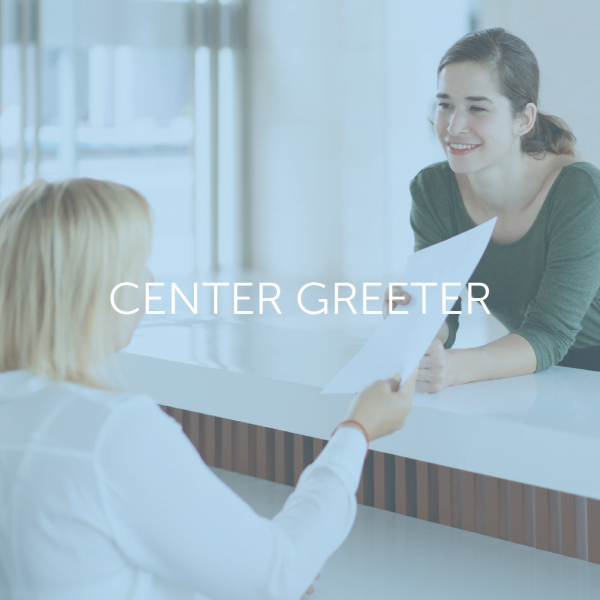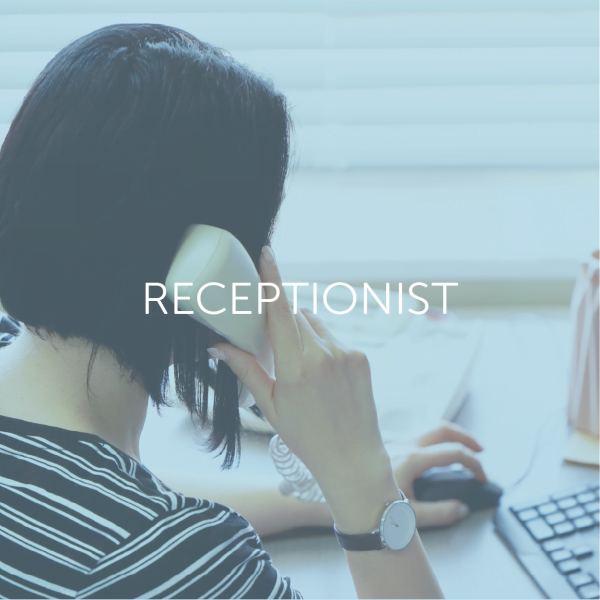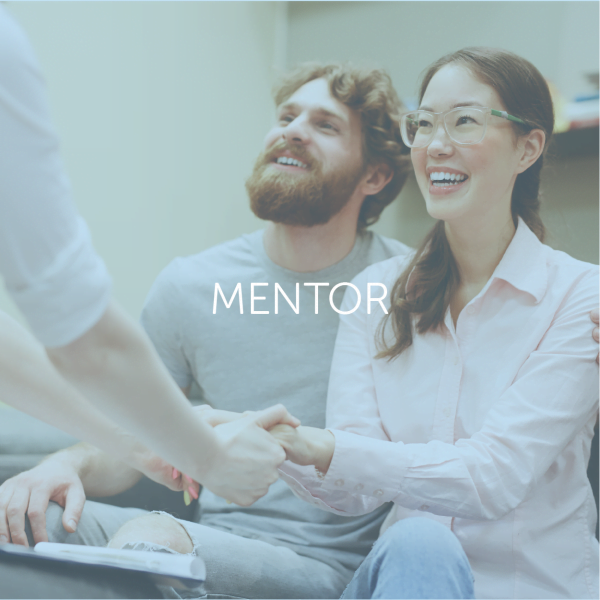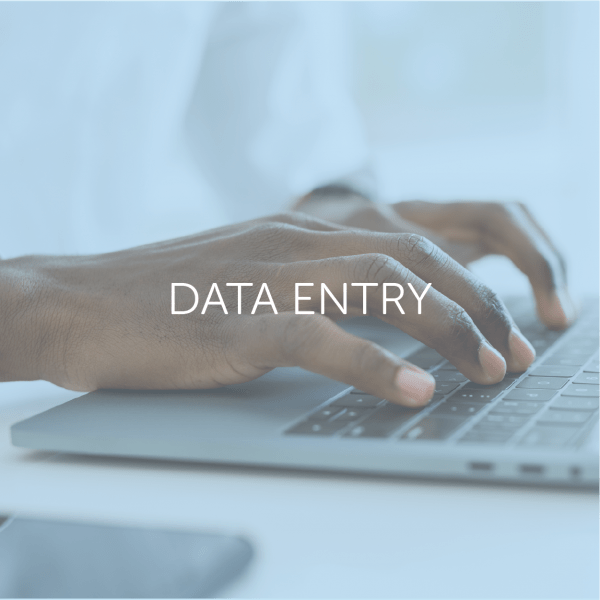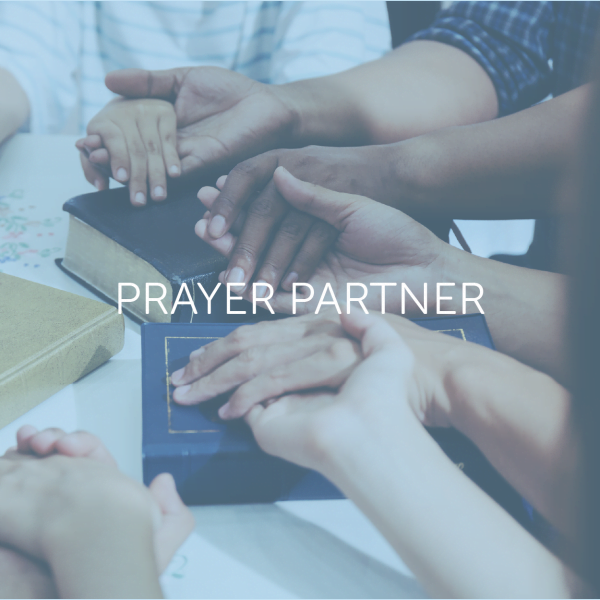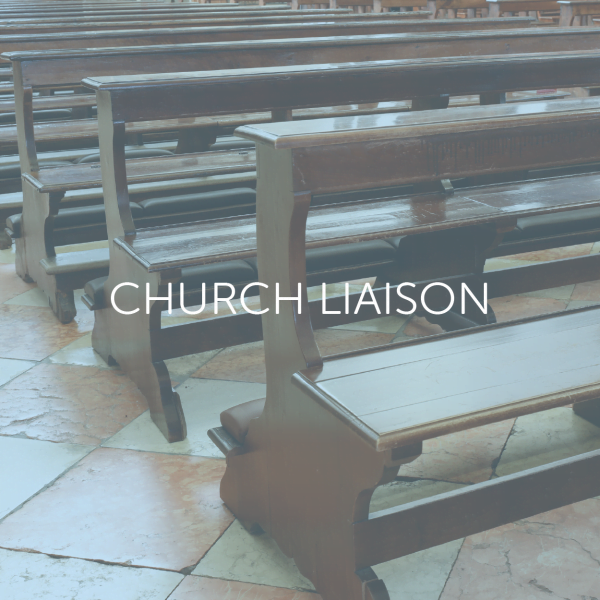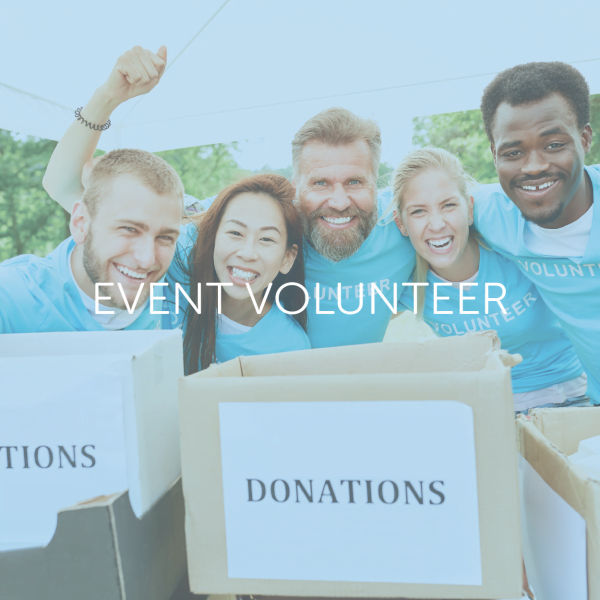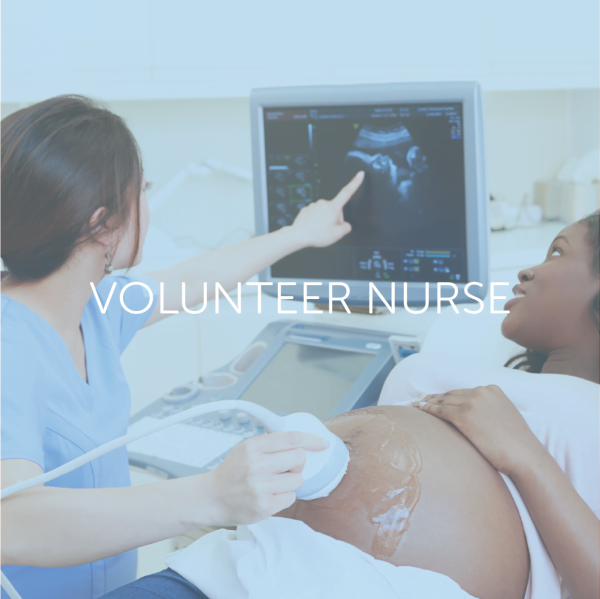 Corporate Sponsor
If you are an organization or business that would like to become a Corporate Sponsor of Choices, please contact us. We are proud to partner with businesses and organizations in our community that are helping strengthen families.
CORPORATE SPONSORS
Covenant Transport
Southern Champion Tray
Card-Monroe
Acme Industrial Piping
The Ice Cream Show
Southeastern Trust Company
Tyson & Associates
Insperity
OBGYN Centre of Excellence
Promus Engineering
The Patriot Post
ACE Hardware
Good Guys Moving & Storage
Regions
Get in Touch. Get Involved.
Call us or complete the form below to learn more about getting involved Choices. 
6232 VANCE RD. CHATTANOOGA, TN 37421