Choices could not do the work we do every day without your generosity. Give the gift of life to men, women, and babies in our community. All donations are tax deductible.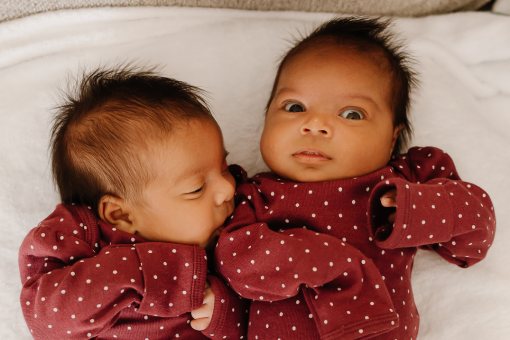 Does your employer match gifts? Find out if your company matches charitable donations to non-profit organizations. You can direct those funds to Choices and make life possible with your gift.
Donating appreciated securities may help you minimize your capital gains taxes and reduce the risk of holding a concentrated stock position.
Include Choices in your charitable estate plan with a planned gift. We will work with you to ensure your gift is thoughtfully implemented so it impacts our ministry and community as you intend.
Want to make a material donation to Choices? Check out our Amazon baby registry. All purchases will directly ship to our Baby Boutique.
Through the Earn While You Learn parenting program, our clients to earn "baby bucks' to our baby boutique. From baby onesies to diapers, cribs to car seats, this baby boutique has everything a new parent needs! Click here to view our item list.