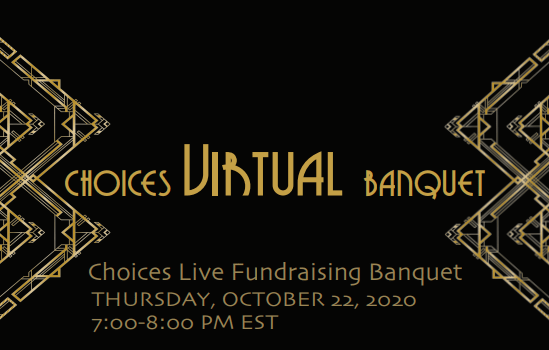 Choices Banquet 2020
If you would like more information about our virtual banquet or would like to be a watch party host, click below.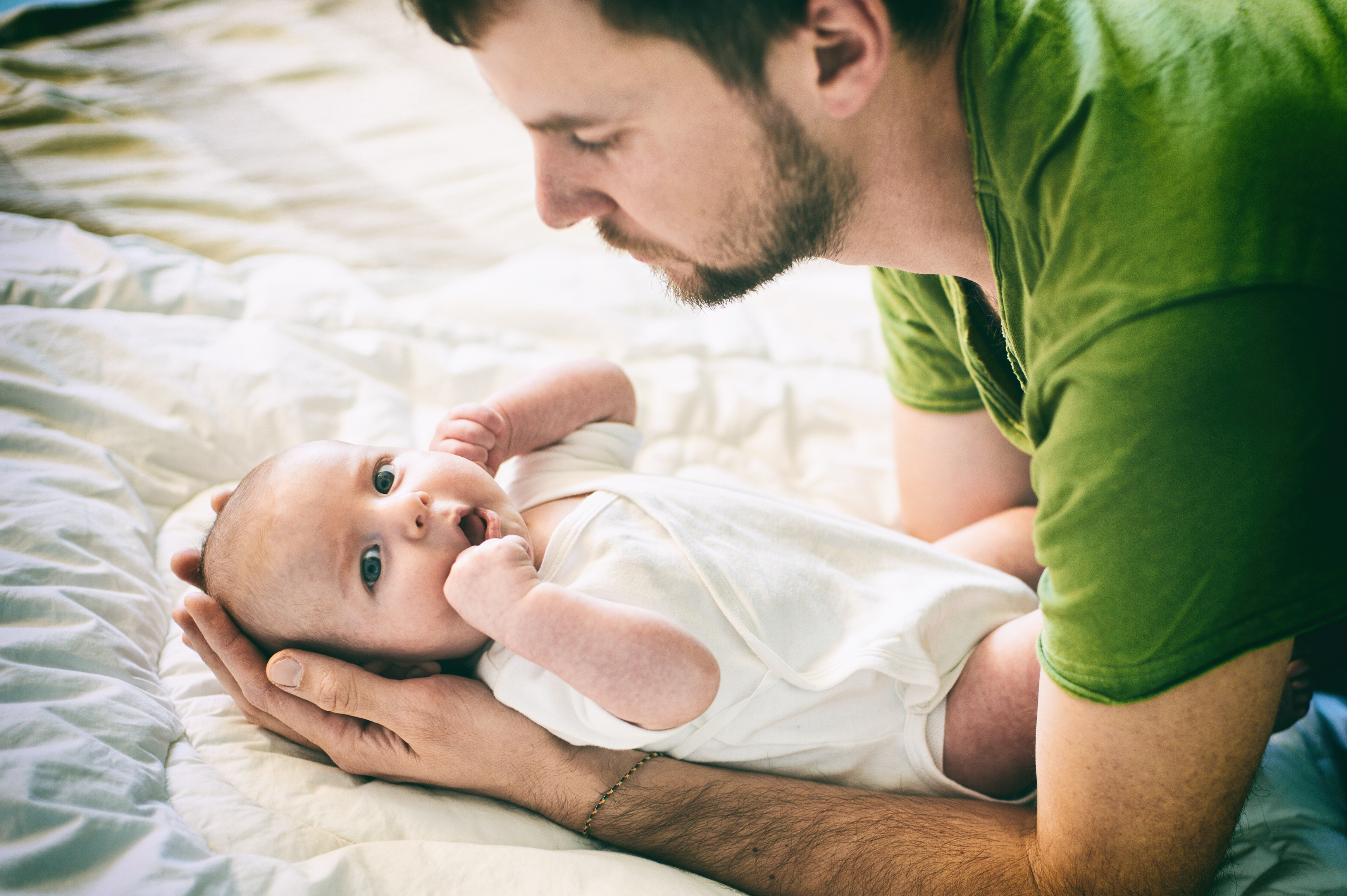 Sanctity of Human Life Sunday
Sanctity of Human Life Sunday was designated by President Ronald Reagan as a day to recognize those harmed by abortion since the Roe vs. Wade ruling in 1973. It is a day to recommit ourselves to the protection of the unborn.
Church Involvement
Have Choices come to your church during the month of January to share how God is using us to save lives and empower men and women in our community.

Share our Choices update video with your congregation detailing our services, two client stories, and a big change happening in 2021!

Conduct a Baby Bottle Drive with your congregation, Sunday School, or Small Group. If you are interested, please email cbarber@choiceschattanooga.org.
Choices Open House details TBD.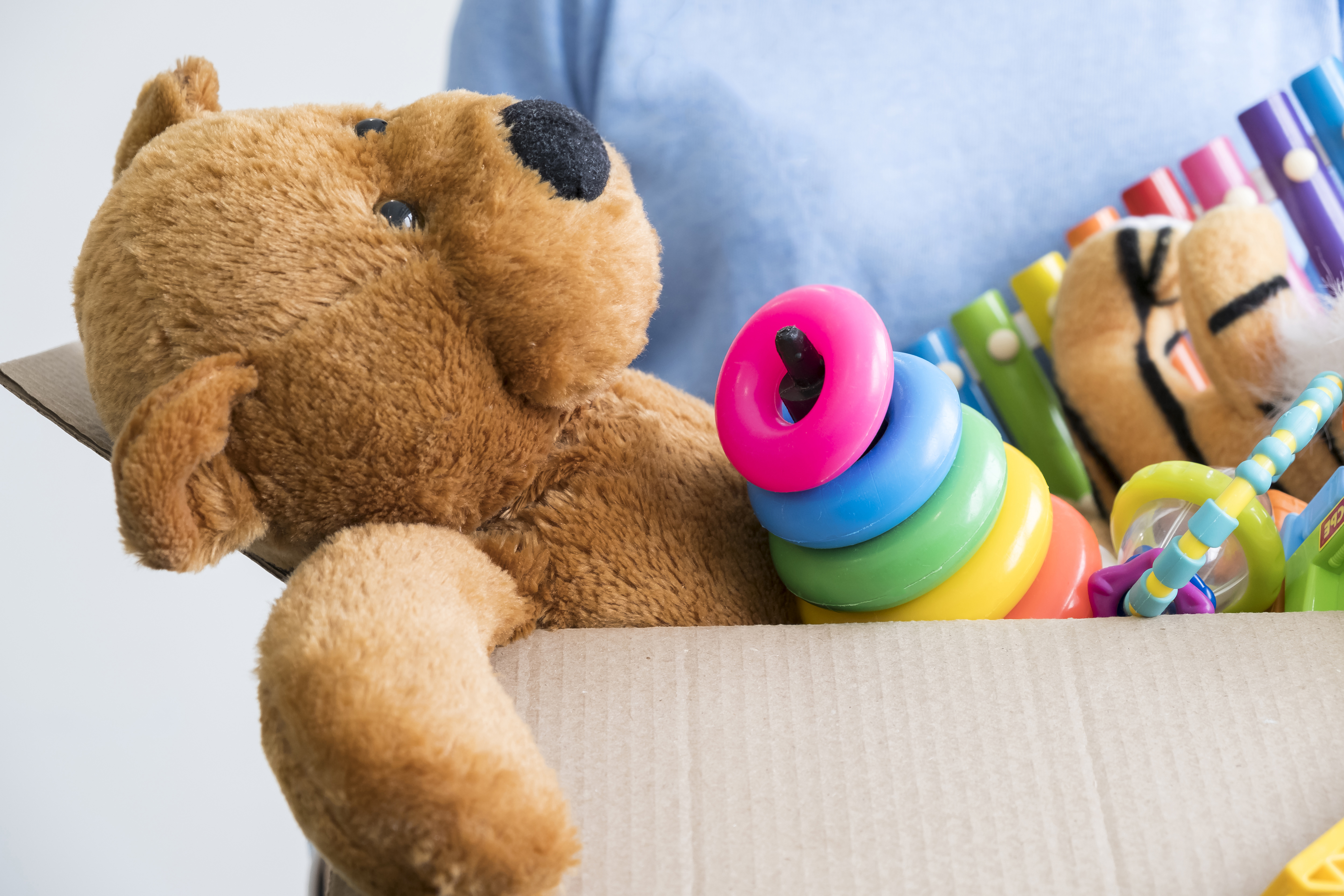 Annual Community Baby Shower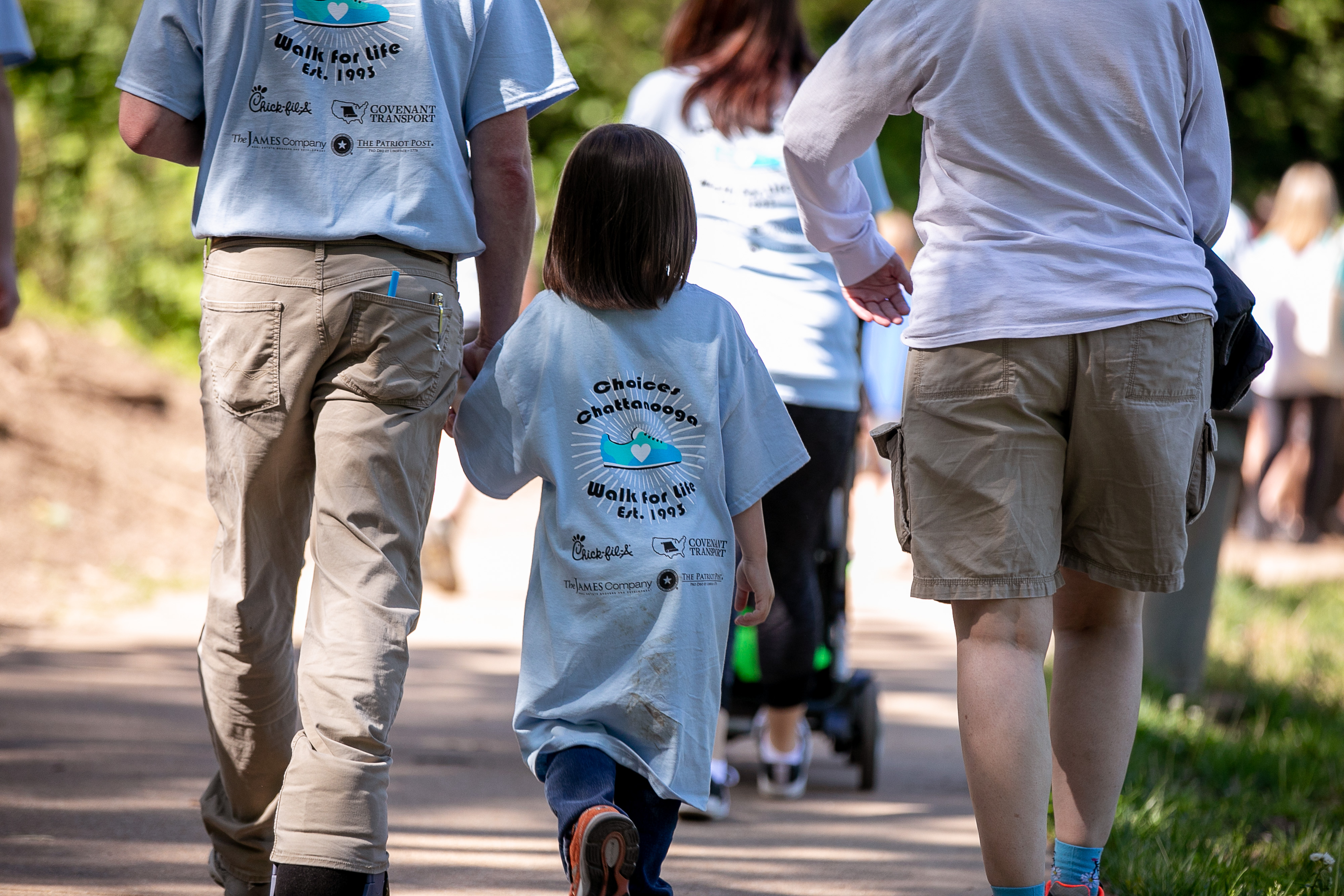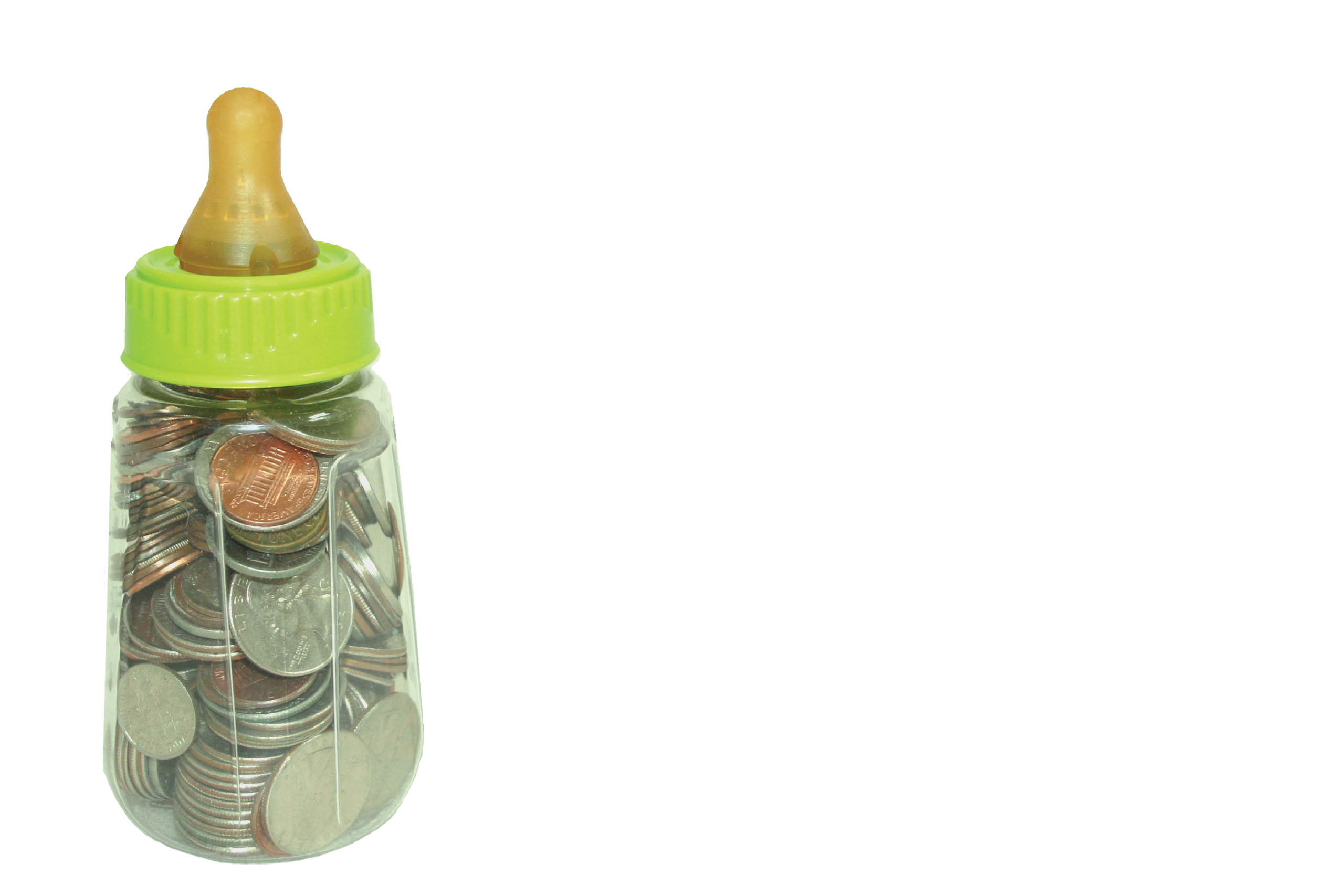 Baby Bottle Drive
Every year, churches in our community join together and collect change in baby bottles. We like to kick off our 2020 Baby Bottle Drive on Sanctity of Human Life Sunday, but this can be adjusted for anytime of the year (i.e. Mother's Day or Father's Day). 
All the baby bottles are supplied by Choices. Please email Cristina at cbarber@choiceschattanooga.org for any additional questions.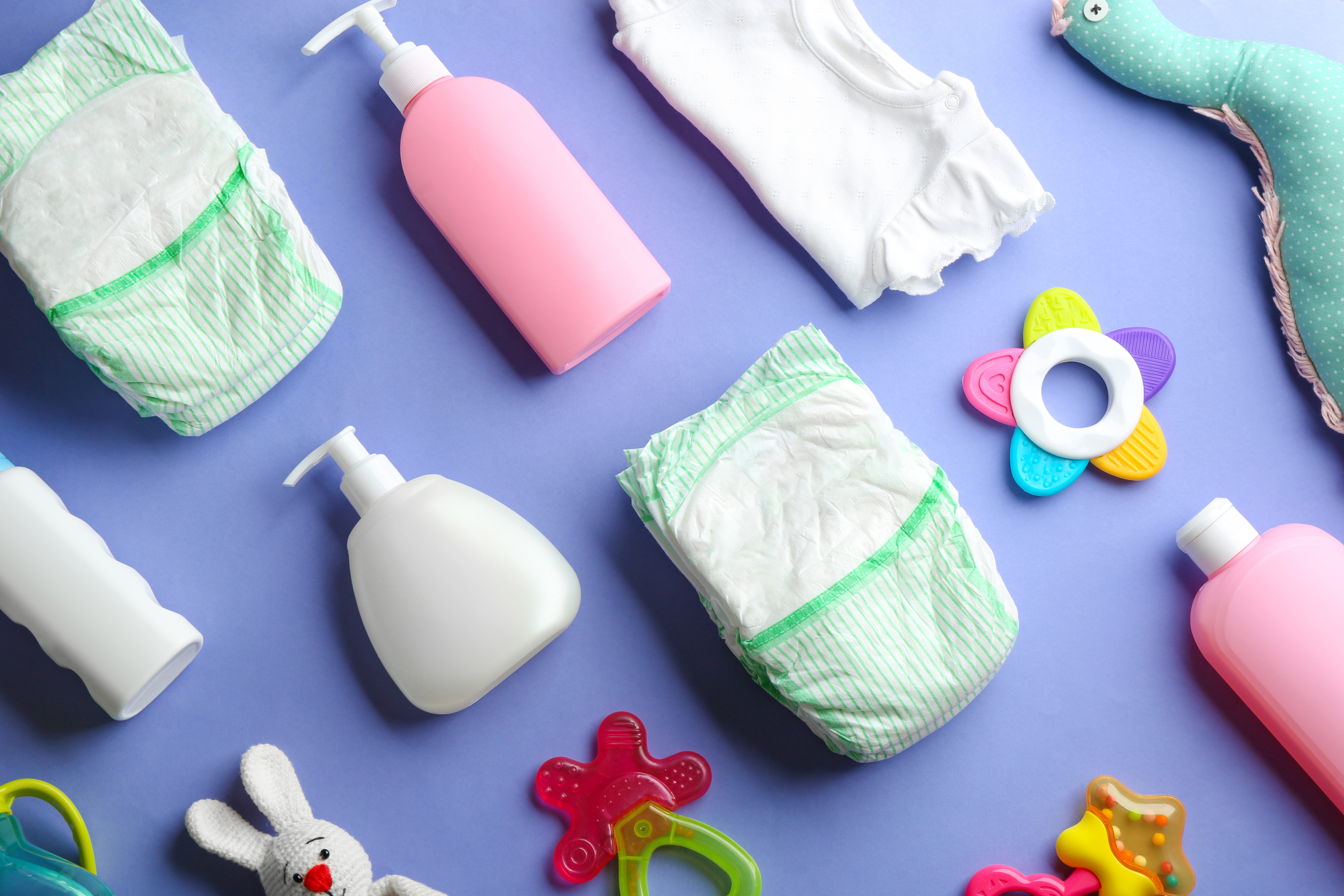 Stock Our Baby Boutique
You can support our new moms and dads year round by dropping off donations at our center, shopping off our Amazon Wish List, or doing a small group/church-wide baby shower drive.
Most Needed Items:
Baby Wash, Lotion
Changing pads
Clothes (sizes newborn-18months, new only)
Cribs (new only)
High Chairs
Infant Car seats (new only)
Monitors (audio and/or visual, new & used)
Pack & Plays
Towels, Washcloths