JOIN US at the Convention Center on October 21st for Choices Annual Banquet as we celebrate women and families impacted by Choices this past year! Our keynote speaker Pam Tebow will be sharing her powerful story of choosing life for her son, Tim. Doors open at 6:00 PM.
COVID-19 UPDATE We will follow recommended CDC guidelines and have sanitizing stations throughout the Banquet Hall. In addition, tables will be socially distanced (6 ft. apart). Masks will be encouraged when you are not seated at your table. We will continue to monitor the situation and will share further updates as needed. Please contact us if you have any further questions.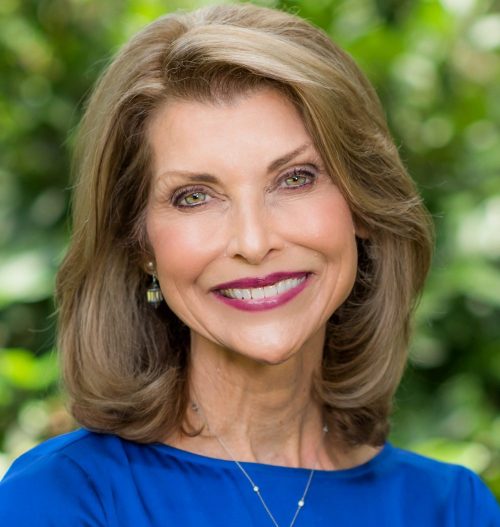 PAM TEBOW travels and speaks across the country, encouraging audiences to use the incredible influence God has given them to eternally impact their world. Click here to read more of Pam's story.
Does it cost to attend?
There is no charge for the banquet. It is a fundraising event so we will be inviting guests to support the ministry.
What is asked of table hosts?
There is no charge to host a table. We ask table hosts to carefully consider inviting guests that might be inclined to support Choices if they were to learn more about the ministry.
How many people are at a table?
Most tables seat 8. We do have a few 10 person tables, so please let us know if you have a larger group that you would like to keep together.
What if I invite people to my table who cancel or don't show up?
If you know in advance that they can't come, we'd appreciate it if you would invite others to come to fill up your table (you can email Jennie these changes). If you are unable to fill your table, or it is a last minute cancellation, we may add a few guests to your table.
What is the dress/attire?
Most people will be wearing business casual or typical "church" attire.
How long will the banquet last?
Dinner will be served at 6:30 and the program will be over by 8:30.
How will I know where to sit?
When you arrive, look for your table host's name posted to find where your table is. If you do not have a table host, there will be a table near the entrance where you can check in with a Choices staff member to find your table.
What precautions are being taken in light of COVID-19?
Our caterers have assured us they will be taking every possible precaution in the food preparation. Sanitation stations will be available through the banquet hall. We are monitoring CDC guidelines and will notify you of any changes in the plans.